Our Business
We offer ingredients, equipment, and services to different business sectors.
We represent leading high-quality brands and products from the Americas, Asia, and Europe.
VALUE ADDED:
Business development
Specialization
Technological Standards
Assistance and Support
Quality
Innovation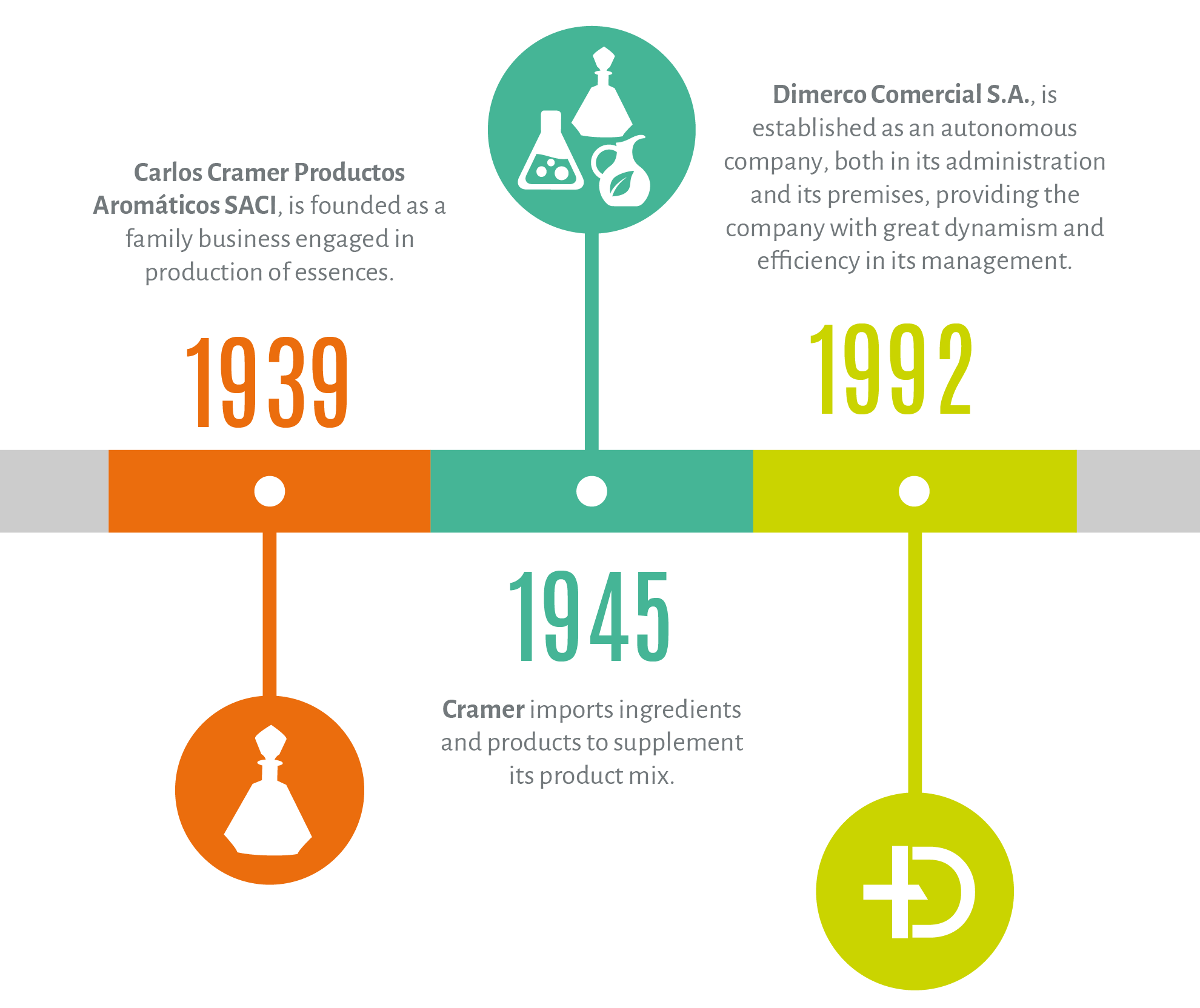 Our philosophy springs from permanent values. We have state-of-the-arts technology and provide excellence in service.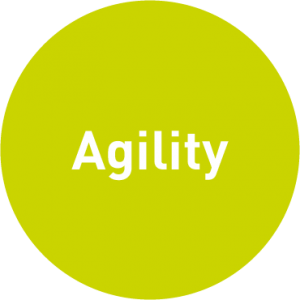 Timely response to our clients' requirements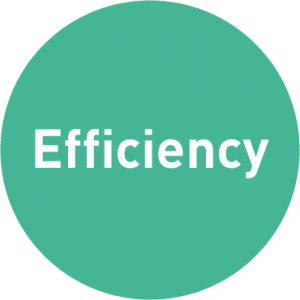 Efficiency in the delivery of high-quality products and services, at a reasonable cost and minimum time.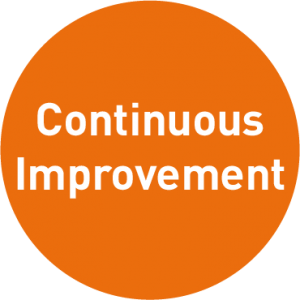 Continuous improvement when it comes to staff, products, processes, and infrastructure.
Send us your request, we will get in touch shortly.
Error: Contact form not found.
Las Rosas 4680, Cerrillos
Santiago - Chile
Tel.: +562 2753 2000
E-mail:  contacto@dimerco.cl