we provide worldwide services and products from leading brands for the development of testing, materials and techniques for laboratory and biotechnology.
We rely on professionals with vast experience in these fields to assist our clients, offering tailored solutions, achieving the best balance between efficiency and cost.
Products:
Laboratory equipment
Portable equipment
Laboratory supplies
Others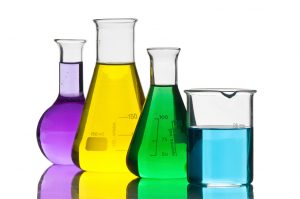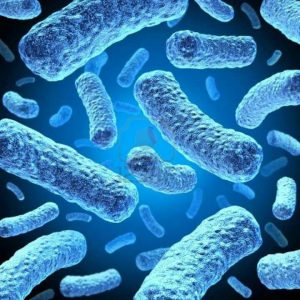 Send us your request, we will get in touch shortly.
Error: Contact form not found.
Las Rosas 4680, Cerrillos
Santiago - Chile
Tel.: +562 2753 2000
E-mail:  contacto@dimerco.cl