we are recognized for working alongside a professional staff with vast experience in the wine industry, and highly committed to the needs of our clients, making us strategic partners.
We provide prompt and reliable solutions, based on the specific needs of each of our clients, adding value to their business.
Innovation at DIMERCO is a permanent concern, offering the latest technologies in products and services, to optimize their manufacturing processes. We are representatives of prestigious brands with a long-standing history in the wine industry.
PRODUCTS
Bacteria
Barrels
Brewery supplies
Cleaning agents
Enzymes
Filter housings
Filters
Fining agents
Nutrients
Tannins
Yeasts
Among others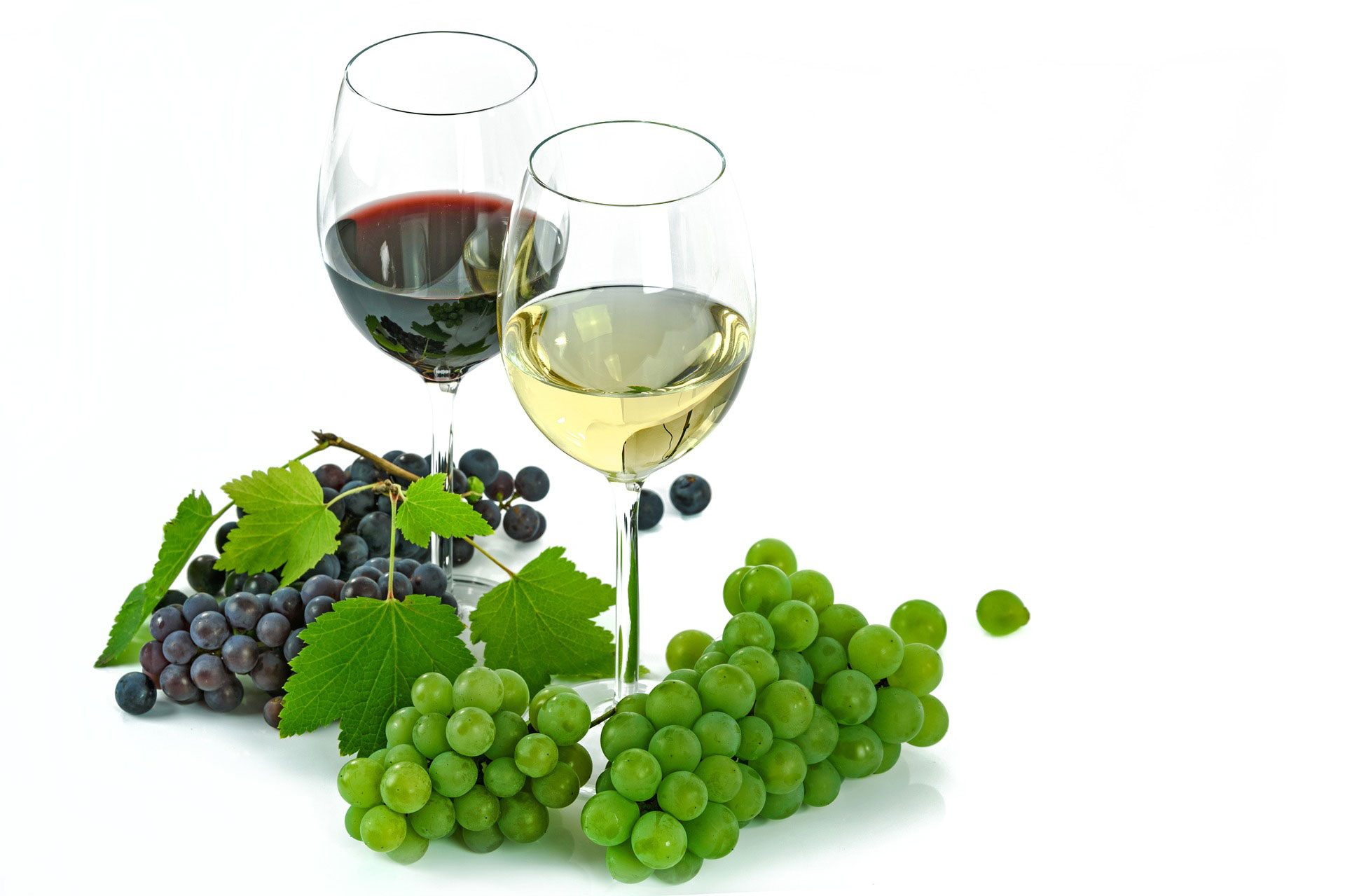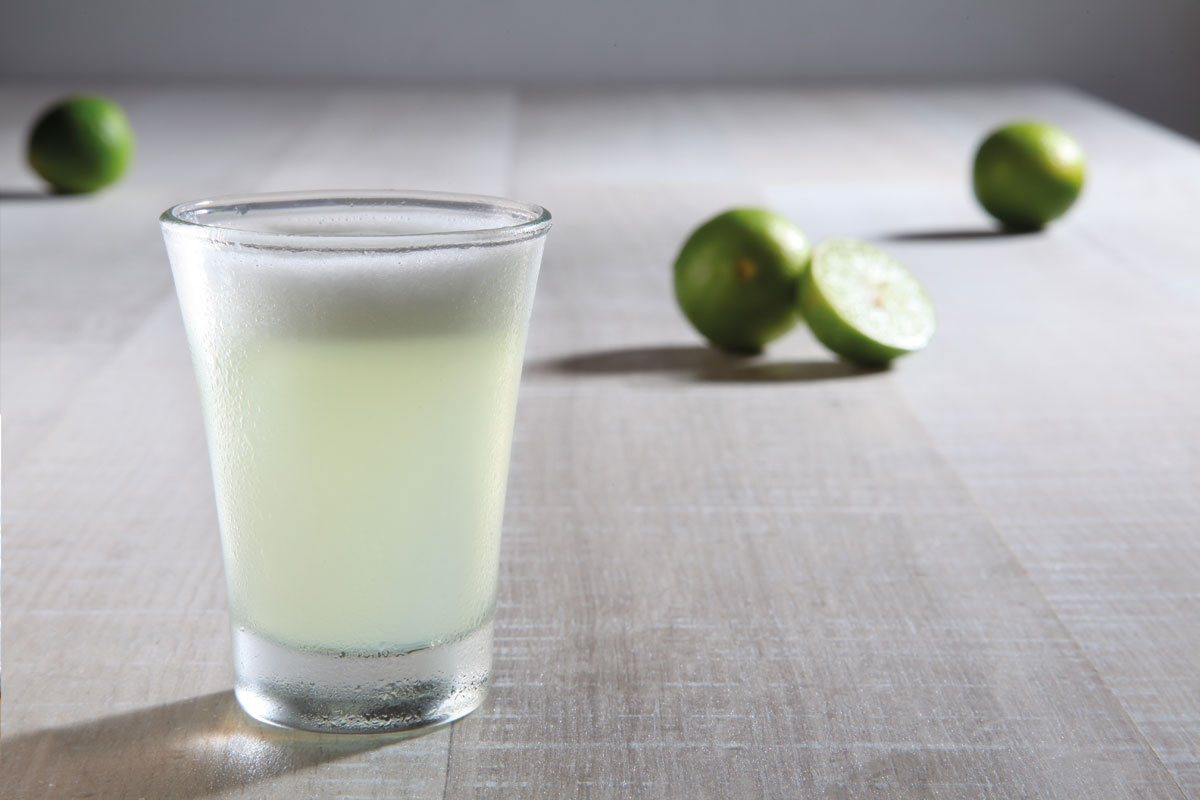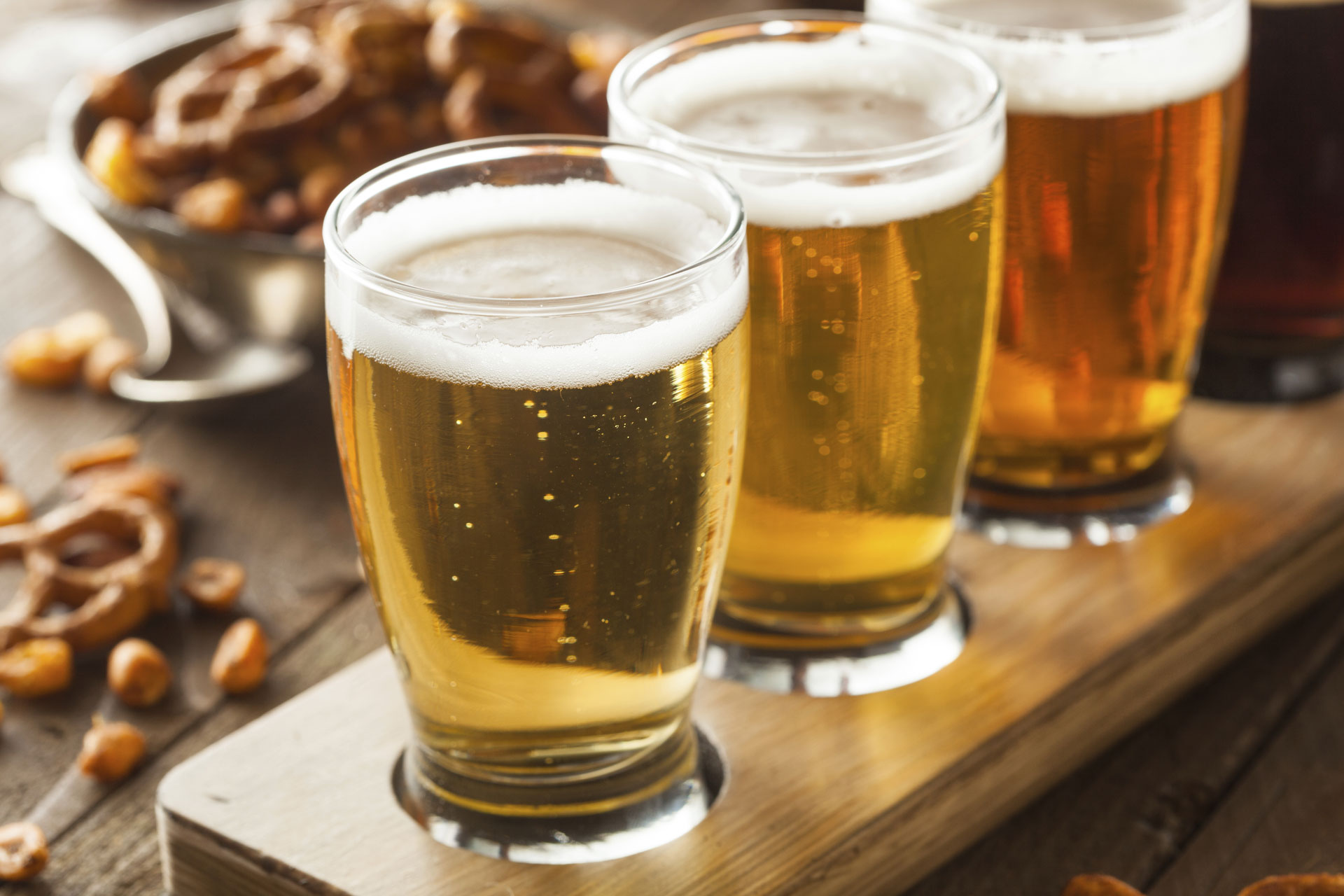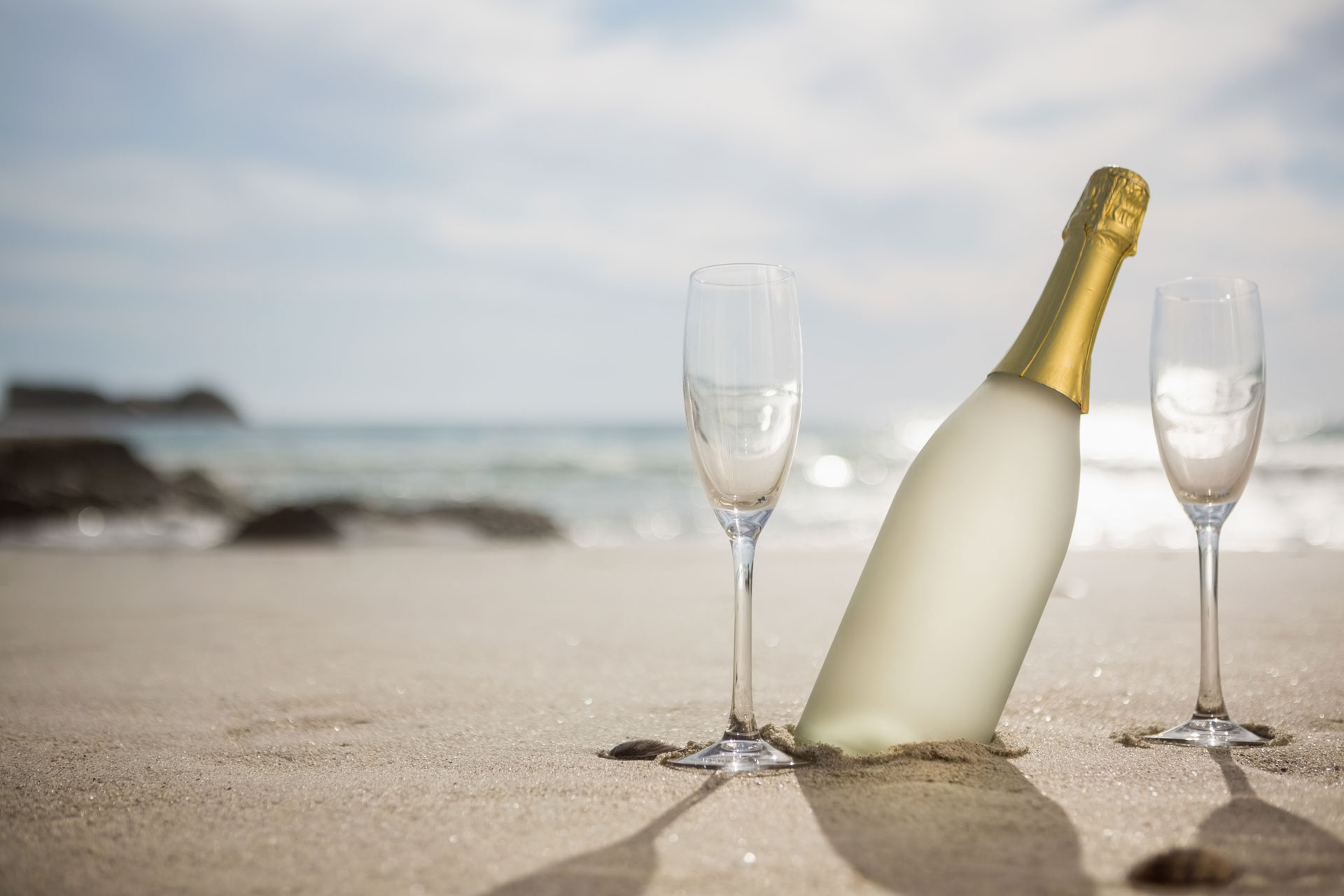 Send us your request, we will get in touch shortly.
Error: Contact form not found.
Las Rosas 4680, Cerrillos
Santiago - Chile
Tel.: +562 2753 2000
E-mail:  contacto@dimerco.cl