We offer 

IN

NO

VA

TI

VE

and quality

ingredients

Multidisciplinary technical support from our team of experts (food engineers, food technologists, etc.)
We represent the world's leading food ingredient manufacturers
We provide prompt and responsive solutions based on our client's requirements.
Food development
Our Development Teams comprises an exceptional group of professionals and a functional environment. That means we can undertake projects based on global trends and the specific needs of our clients.
Our main goal is to provide a comprehensive service:
Collaborative design and development of innovative ideas for the market.
Process Improvement Support.
Technical assistance, at client's premises, or in our laboratory.
Areas of application:
Alcoholic drinks and liquors
Animal Feed
Baked goods
Confectionery
Dairy products
Fruit and jam preparations
Ice-cream
Non alcoholic beverages and juices
Oils & Fats
Soups, creams, and sauces
Sweet and savory snacks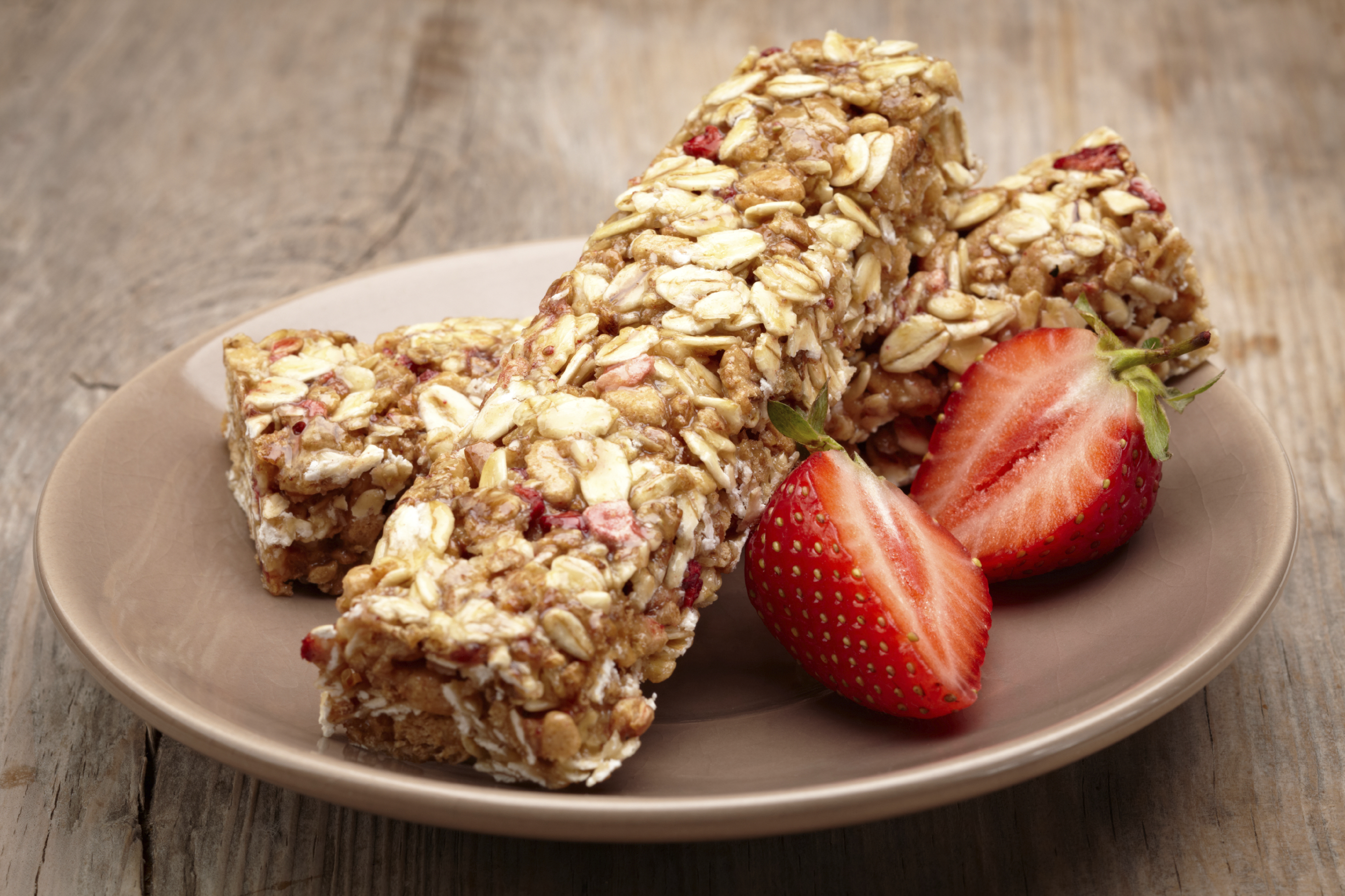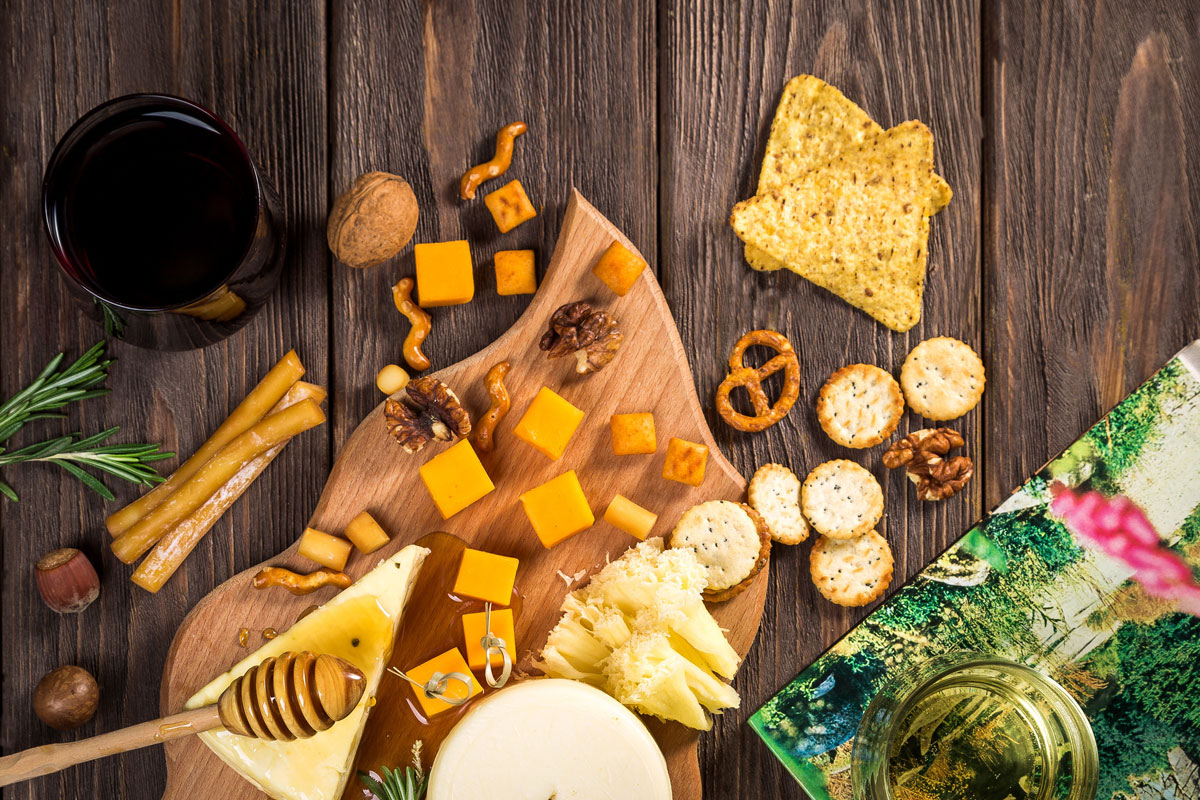 Send us your request, we will get in touch shortly.
Error: Contact form not found.
Las Rosas 4680, Cerrillos
Santiago - Chile
Tel.: +562 2753 2000
E-mail:  contacto@dimerco.cl