C
leaning and degreasing agents based on highly selected and controlled bacteria through a unique technology, resulting in benefits such as high concentration, safety for people and environment, harmless to equipment and structures, recognized and certified by environmental organizations worldwide, high performance, economical and high residual effect. We offer degreasers, descalers, carpet and tapestry cleaners, odor removers, detergents, soaps, calcium removers, products for floors, bathrooms, etc.
Our products are oriented to the industrial and institutional area; demanding industries such as mining, shipping, heavy industry, machinery, food, and beverage industry, etc. Also to institutions such as schools, universities, offices, malls, supermarkets, retail in general, among others.
Products
Odor control
Degreasers
Descalers
Detergents
Automotive industry
Cleaners
Carpet and tapestry
Grease traps
Piping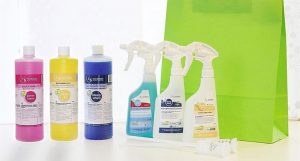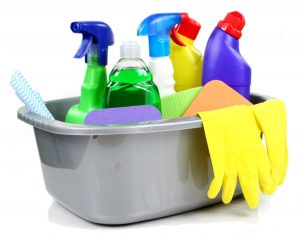 Send us your request, we will get in touch shortly.
Error: Contact form not found.
Las Rosas 4680, Cerrillos
Santiago - Chile
Tel.: +562 2753 2000
E-mail:  contacto@dimerco.cl