W
e supply industrial equipment in support of all types of processes. Our staff is fully certified to operate under any international standard or certification. Our company can also search for equipment world-wide upon client's request.
Products
Water conditioning for industrial processes
Steel Tanks and Bioreactors
Self-cleaning filters
Water Loops
Mixers and homogenizers
Piping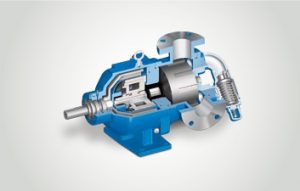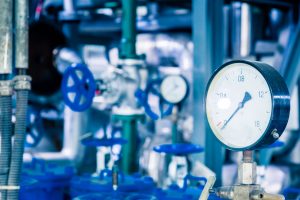 Send us your request, we will get in touch shortly.
Error: Contact form not found.
Las Rosas 4680, Cerrillos
Santiago - Chile
Tel.: +562 2753 2000
E-mail:  contacto@dimerco.cl